Event landing page – the best way to gather crowd in no time!
Are you preparing yourself for a large event? Or maybe there is a small gathering that you wish to become much more popular? It doesn't matter what seems to be a problem, the best way to promote yourself and your events is by using specially designed destination pages.
More often called event landing page, it is a type of website that has only one goal, which is to capture the lead, namely the attention of a visitor to such extent that he decides to use our services. In case of events of different kind, it means attending it or at least providing others with extra information about that and resending it everywhere else.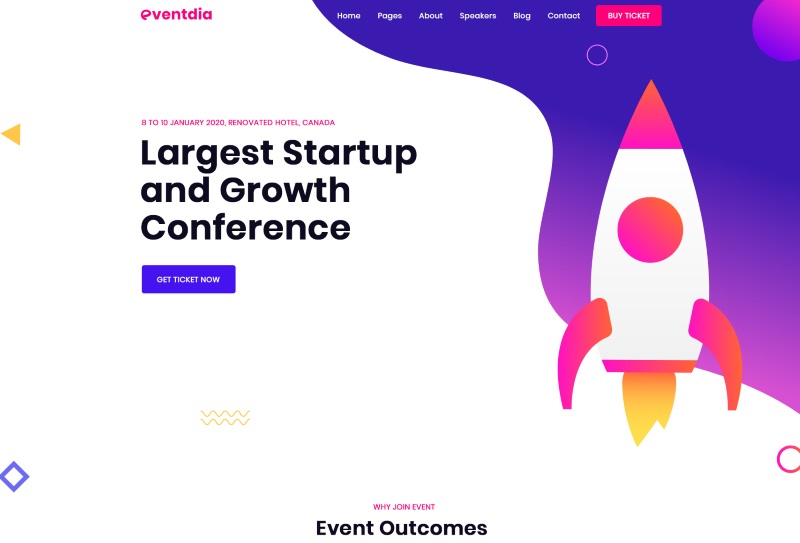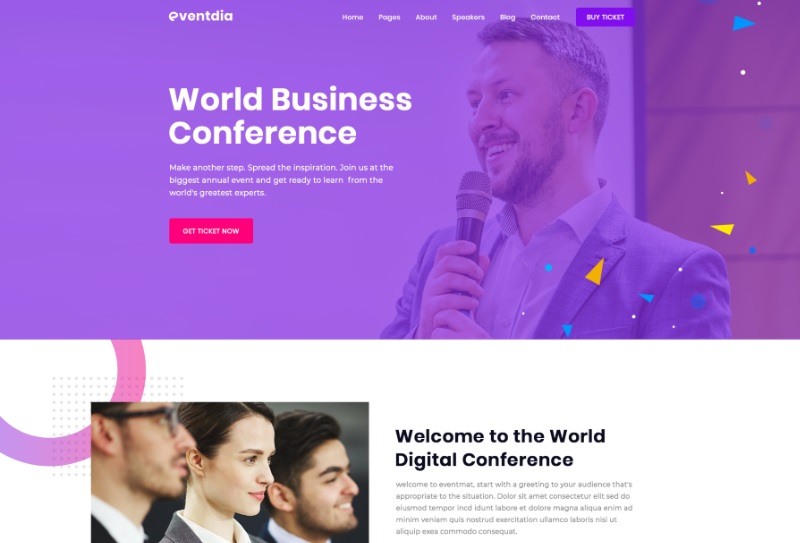 Event lead capture page is the best form to connect with new visitors and potential customers!
A lot of people don't know what is the real reason landing pages become so crucial in today's Internet advertising program. It is quite easy to comprehend that in order to attract others, we have to be clear, transparent, and of course similar to users. If we manage to create a friendly design that will "buy" others, then we are half way there!
The main goal of this website is to give others a very simple access to necessary information regarding the event or persons of interest. There are dozens of advertisements, social media groups, banners, and other marketing campaigns out there. Unfortunately, we need a site, which doesn't force users to read thousands of words of content without any details. For this reason instead of connecting those ads with your main page, you should be using Landing Page for Event services.
Make sure that your Event landing page follows these rules
Landing Page for Events guarantees the possibility to make contact with others once we introduce 5 crucial elements to our website. These are USP (Unique Selling Proposition), Hero Shot, Benefits, Social Proof, and CTA. Dozens of specialists and experienced creators acknowledged that the best way to keep the potential customers users is by implementing all five elements into the page.
USP is basically the appropriate layout with catchy phrases. Hero Shot allows you to change these phrases onto an image to depict the goal of the static page. Third point, namely Benefits, doesn't force us to include here any advantages. We can simply list the activities at our gathering or name bands or special guests, it all depends from the type of event you want to promote. Social Proof is intended to strengthen the message we are delivering and prove the legitimacy of the event. Call to Action simply calls others to either redeem their ticket or contact support in order to learn more.
Once you make sure that all these five elements are taken care of, you will be able to create a fully working destination page that meets the expectations of customers and can boast with right optimization.